To understand the differences between BB Cream and CC Cream, you must first know what they are and what each one is for. A BB Cream is a cream blemish balm. These are colored moisturizing creams that cover imperfections and at the same time illuminate, hydrate, heal, nourish and protect your face.
The BB Cream has a lighter coverage, with less unification of the tone, but more hydration, softness, and protection.
What Is A CC Cream?
If you want to know what a CC Cream is, keep reading. CC Cream stands for Color Correcting Cream, that is, color correcting cream. This cream, like BB Cream, is a tinted moisturizer. However, CC Cream has a higher coverage capacity.
The CC Cream not only focuses on repairing, but while doing so, it covers all imperfections, whether they are dark circles, dark spots, or wrinkles. Its main objective is to cover blemishes and signs of age or tiredness, and it is comparable to a traditional makeup base, although with different properties.
The CC Cream, covers and moisturizes and has repair properties and sunscreen. There are different types of CC Cream. You can find CC Cream for oily skin, CC Cream for dry skin, and CC Cream for combination skin on the market, so you can choose the one that best suits your skin type.
Differences Between BB Cream And CC Cream
Surely you have noticed that BB Cream and CC Cream share very similar characteristics: both are hydrating, protect from the sun, restore the skin, and cover imperfections.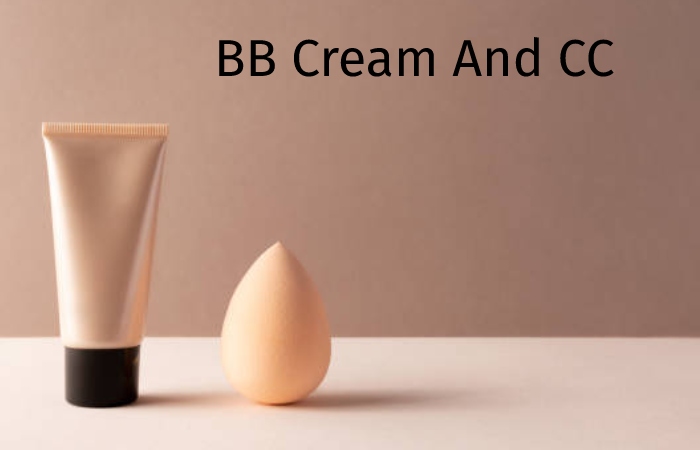 The CC Cream focuses on correcting blemishes, and while its skincare effects are very beneficial, its main purpose is to correct blemishes. On the contrary, BB Cream acts mainly as a balm that cares for and protects the skin, although it has a complementary corrective effect.
CC Cream is more like a fluid foundation than BB Cream in its texture, pigmentation, and coverage. In terms of cost, CC Cream tends to be a bit more expensive than BB Cream because it is newer. However, both have good value for money thanks to their multiple benefits.
Differences Between BB Cream And CC Cream. Which One To Choose?
Type Of Skin
Although there are both types of BB Cream for oily skin and CC Cream for oily skin, in the latter, the use of CC Cream is more recommended since its matte finish is ideal for one of the main problems of oily skin, such as the bright.
On the other hand, you should know if your skin is young or mature. The CC Cream will be your best option if your skin is more mature. On the contrary, if your skin is young, you should lean towards a BB Cream since it is much fresher.
Needs Of Your Skin
Ask yourself what your skin needs. If you have many imperfections and they are not so superficial, the ideal is a CC Cream that provides greater coverage. Otherwise, choosing a BB Cream will be enough for you.
Type Of Look You Want To Achieve
Lastly, one of the differences between BB and CC Cream when buying is the finish it works best for. BB Cream is perfect for you if you are looking for more natural and light makeup. On the contrary, if you need more powerful makeup with greater coverage, you should opt for CC Cream.
How To Apply The BB Cream And How To Apply The CC Cream?
The way of application does not represent a difference between BB Cream and CC Cream since both can be applied similarly. However, you should only apply small amounts of the product to different areas of your face (nose, chin, dark circles, cheekbones, forehead) and spread them evenly with your fingers or with a beauty blender makeup sponge.
Conclusion
They have a very light texture and are much more fluid than the makeup base. However, they allow you to hide imperfections in the same way, and at the same time that they take care of your skin. On the other hand, BB Creams provide sun protection, coverage, and color. These creams make several products in one, so they are great allies.
Also Read – Jogging ; Burning Fat Sustainably
Related posts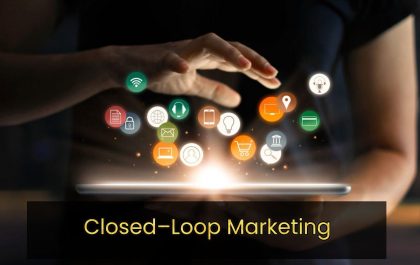 Closed–Loop Marketing – Generating The Strong Sales
Of course, Closed–Loop Marketing and sales work together, and they pull in the same direction. But do they always talk…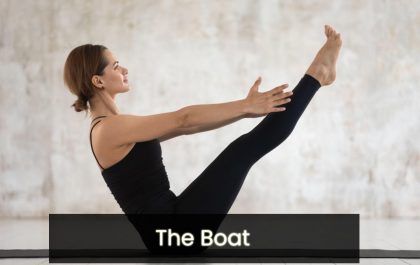 The Boat – Navasana For Strengthening Of The Core
The Boat Navasana, as the balancing exercise is also called, is demanding and may not be easy to do at…