Colombian Fashion – Last month I was lucky enough to visit Colombia invited by Latin People through Rafa Ríos de Ríos & Toth; Latin People is a fair where they discover emerging designers, in this case, Colombian fashion. I have watched Colombia for several years with designers like Johanna Ortiz and Silvia Tcherassi. On several occasions, I have taken out their clothes in editorials and with my friends. First, of course, clients, but I just discovered Goretti Medina , who has me completely in love with all his clothes! Also, I have a good friend named Adriana Castro, a great bag designer., all of them excellent, and she discovered Goretti for me. Thank you, Adriana!
Trip That Reflects Columbian Beauty
Going back to the trip, I didn't think twice when they proposed it to me. The trip began in Bogotá, where we were visiting Daniela Battle; her sheer silk dresses and prints specially designed by her left me amazed. She brought me several clothes to work with my clients and show them off.
Then we went to Barranquilla, where they all originate. I met Laura Davila; how beautiful and what a personality. Her jewelry is handmade with some super unique designs; they tell me Lauren Santodomingo fell in love with a choker and put her brand in Moda Operandi. No wonder it's a natural wonder in design.
Another day we went to a small town called Cholera, one hour from Barranquilla, where women make what they call "backpacks" by hand in a traditional way that left me amazed. Some artists!
In the middle of the trip, I had to meet Goretti Medina, one of my favorites without a doubt, and we had talked a lot on WhatsApp, but we didn't know each other; he invited me to eat at a beautiful place and then I went to his boutique and workshop, where I I went completely crazy with everything I saw. To give you an idea, I brought a suitcase full of her clothes.
Designer Boutique – Excluisette Colombian Fashion
I also went to the Eugenia Fernández boutique, from which I loved her printed dresses and especially a very original poplin body/shirt.
We also had time for pampering at a wonderful Genavie Wellness spa with Nicole Ravachi. There, they told us about their star product 'Blanc' that removes all the spots and redness from the skin. Nicole's skin is like porcelain. Her product is guaranteed success! I will start testing it in September. What a win!
Finally, I couldn't stop visiting Silvia Tcherassi, the pioneer. Although she wasn't there, I was with her son De Ella Mauricio, who showed me the latest collection fresh from the oven.
Tell you that Latin People lands in Madrid on October 4, with Daniela Battle, Laura Davila, Eugenia Fernández, Nicole Ravachi, and Arte y Tejido, among many other brands, to be able to show all their talent first-hand.
I leave you with a funny photo of the group of Spaniards who went along with Lili and Laura, the creators of Latin People.
Conclusion
Columbia is a must-visit place in terms of its fashion and hospitality. In addition, it provides a different outlook on Columbian society. There is a vast number of visiting places as well as famous events across the country.
Also Read – Beautify Your Home – Some Simple Hacks To Implement
Related posts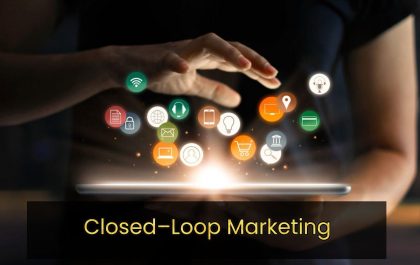 Closed–Loop Marketing – Generating The Strong Sales
Of course, Closed–Loop Marketing and sales work together, and they pull in the same direction. But do they always talk…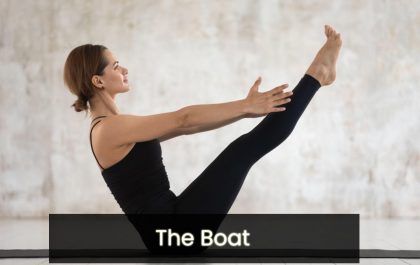 The Boat – Navasana For Strengthening Of The Core
The Boat Navasana, as the balancing exercise is also called, is demanding and may not be easy to do at…