After having evolved for a time in the shadow of her sister Gigi, Bella Hadid now seems on the verge of stealing the show from her eldest. It must be said that with its good plastic and its countless followers, this ex-riding champion has gradually managed to turn into an ultra bankable top. From Karl Lagerfeld to Riccardo Tisci via the editors-in-chief of magazines, everyone wants to hang out with this new "it" girl who looks like a dark doll…
Who Is Bell Hadid?
Younger sister of "it" girl and model Gigi Hadid, daughter of Mohamed Hadid (rich Palestinian real estate developer) and Yolanda Foster (ex-model and contestant of the reality TV series "The Real Housewives of Beverly Hills") and beautiful daughter of David Foster (producer of Andrea Bocelli, Josh Groban, Céline Dion or even Michael Bublé), Bella Hadid was programmed to live in the spotlight. A destiny that the young woman is in the process of accomplishing if we are to believe in the success she has in her modeling career.
Her date of birth is October 9, 1996 (in Los Angeles).
Between endless legs, seductive curves, long brown hair, and eyes piqued with green and blue, Bella Hadid can boast of having been well served by Mother Nature. And who cares if her beauty turns out to be slightly less obvious than Gigi's: Bella's darker and more sexy side seems to please as much – if not more – than her sister's healthy blonde.
What Jeremy Scott Says About Her
"We mythologize people like Linda Evangelista and Cindy Crawford because of things beyond the runway. There's this extra "X factor" that makes these girls superstars, that makes us fall in love with them, and Bella has that. She also has the beauty, the pedigree, and the rock-star boyfriend".
Her Personality
She is said to be very well brought up, discreet but determined, independent, and always arriving on time for the shootings. She admits trying to do everything to smooth things over in her family and her social circle: "I love making sure everyone around me is happy, peaceful, and satisfied."
Her Measurements
86-61-86 for 1m75 and 55kg.
Her Beginnings
In 2014, Bella left her native California and moved to New York (5 blocks from her sister) to take photography classes at the Parsons School of Design. She also takes the opportunity to enroll in the modeling agency IMG Models. It was then that several factors favored her potential career as a top: she appeared on her mother's reality TV show, became a full-fledged "it" girl by hanging out with the gratin people of New York, and saw success. Of her sister reflect on her. Barely a few months after she arrives in New York, she thus shares the status of Balmain muse with Gigi.
Her Main Feats Of Arms
Bella has managed to join the very closed club of Victoria's Secret angels.
During the 69th Cannes Film Festival, she panicked the photographers. She eclipsed all the actresses present by climbing the steps wearing an Alexandre Vauthier dress that did not hide much from her dream plastic. Designed with an integrated bodysuit, said dress suggested that the young woman was not wearing any underwear.
She made the fall/winter 2016-2017 haute couture week her own by parading at Dior, Atelier Versace, Fendi, and Alexandre Vauthier.
Her Most Significant Covers
There is no doubt that her number of followers on Instagram (5.9M) and on Twitter (456k) played a major role in her appeal to fashion houses. Social networks that she regularly feeds and where she does not hesitate to highlight her plastic. A bit naive, the young woman declares that she does not consider her followers as fans but as friends.
Her Sister
Very close, the two sisters do not seem to have any jealousy. Let's hope Bella's current rise will not generate tensions within this duo, displaying in public tenderness and mutual admiration.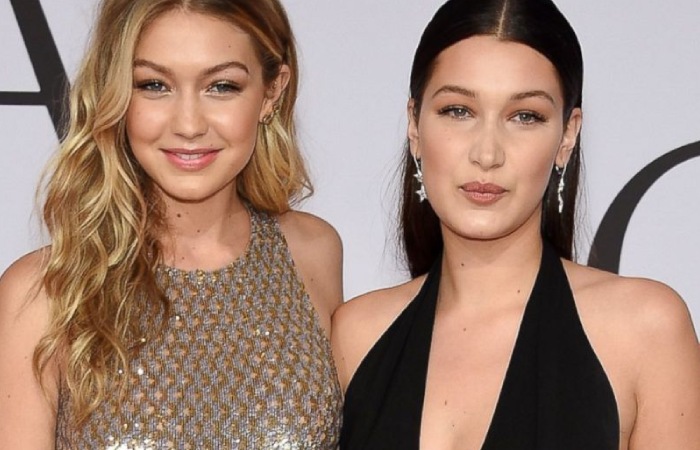 Her style
She defines her style of dress as "grungy," hates going to trendy stores, shops a good part of her wardrobe at flea markets, loves black (see here and there ), is not against the notion of sexy (see here and there ), and does not hesitate to use and abuse sportswear grammar (see here and there ).
Some Other Notes About Bella Hadid
She considers herself a feminist: "I'm proud to be a woman. I love that women can be feminine but also powerful".
She thus evokes the symptoms of her illness: "It starts with brain fog; for a while, I couldn't put sentences together. After that, I'm tired a lot".
As a teenager, she was arrested while drunk driving.
She was a waitress at a smoothie bar when she lived in Los Angeles.
The first time she paraded was for the Desigual brand.
From David Foster, she remembered this sentence: "If you're not working on the weekend, someone else is."
Like all "new generation" tops, she cites pizza, hamburgers, and fries among her favorite dishes. And claims – of course – his love for ice cream. Bella Hadid will go so far as to declare in an interview that eating is her main hobby. The young woman must have a unique metabolism.
She and her colleagues Gigi, Cara, Kendall, and Karlie are sometimes compared to the models of the 90s: "They're like the old-school girls, like Cindy Crawford. They brought personality back into the business".
She doesn't like being told about the reality TV series "Real Housewives" and says she has never watched it.
Conclusion
Bella Hadid is one of the utmost famous and highest-paid models. She has grown her career rapidly, providing her with a reputation in the fashion industry. She is also active in many welfare organizations. Bella Hadid also lives a luxurious lifestyle, including cars and villas.
Also Read – Beautify Your Home – Some Simple Hacks To Implement
Related posts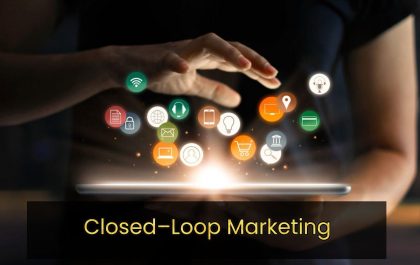 Closed–Loop Marketing – Generating The Strong Sales
Of course, Closed–Loop Marketing and sales work together, and they pull in the same direction. But do they always talk…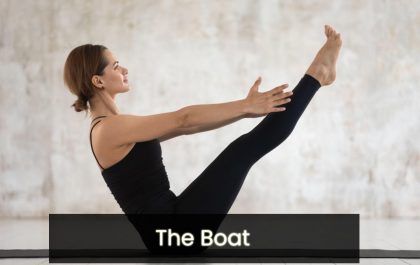 The Boat – Navasana For Strengthening Of The Core
The Boat Navasana, as the balancing exercise is also called, is demanding and may not be easy to do at…