Data-Driven – Producing any content is easy. The high art of the corporate newsroom is to arouse attention and interest in the company, the topics, and products in your target group.
How is that possible? With data-supported storytelling, that not only serves as a buzzword but also focuses on the interests of your users.
Your Target Groups Show You The Way
Storytelling is a small science ensuring that messages work well and are remembered. You take your user on a journey if you manage to wrap products, information, or concepts in good stories. They create images in mind, reduce complexity, and make big things very approachable.
In the best case, the recipient can transfer the story to their living environment and even pass it on. He becomes a transmitter himself – the dream of every communicator.
In this dashboard, you will find all graphically prepared data for the example of data-driven storytelling mentioned in the text at a glance – and below as interactive elements.
The supreme discipline is storytelling, which is based on data and focuses on the target group. "Content is king" is dead. Long live "User is king." At City, therefore, we understand data-driven storytelling as a holistic approach in which we take the users seriously. We interview them, analyze their interests and media behavior and use this to create content tailored to the target group. It's about designing the right story that is most relevant to the user.
Success Can Be Planned, If You Consider These Steps
Hello, Who Are You?
Whether journalists or specific multipliers, potential new customers, or future employees – if you want to find the right story for your target group, you have to know it exactly. The crucial question is: What moves them? These insights are essential. Newsrooms need data, at best in real-time, because customer groups change very quickly.
Load Content
We collect target group analyses for banks around mobile payment users so that editors can delve deeply into this group of people. For example, did you know that the average mobile payment user is a cinema fan, single and risk-averse, willing to experiment, but also very price-sensitive? You will also find the most precise information about which media channels are relevant for this group of people. A lot can be done with this.
What Is Relevant?
Whether the focus is on a study, the latest annual report needs to be communicated, or a new app is being launched: keep it simple. Try to make the story come alive by using heads to convey the message. In the story, people have to master a challenge representing the target group and thus take them by hand. That way, they stick better. Also, build an engaging storyline. It includes a good hook, a question, a conflict, or something that creates tension, as well as a resolution that triggers an aha effect – the basis for good storytelling.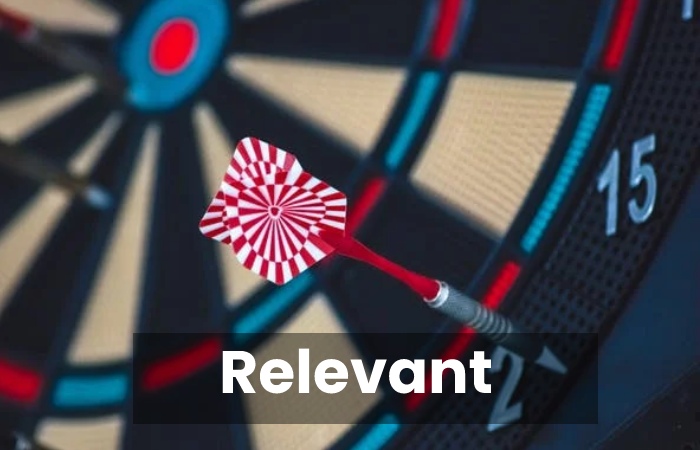 Let's stick to the previous example. Are mobile payment users more enthusiastic about contactless payment, the new app technology, or is it the pride of showing off the new smartwatch that counts? Again, instant polls in your specific target group will tell you.
For our customers from the banking industry, we also evaluate a variety of live surveys and filter the results, for example, according to the target group of mobile payment users. In this way, communicators know whether the latest cinema film or the debate about the reduced VAT is relevant for the target group or not.
Content that takes this background knowledge into account is more resonant because it reflects the lives and interests of the users.
Action
Now get started with your stories. As content, you create added value with exciting numbers that invite you to share, comment, or deepen your knowledge. Whether funny or serious, with pictures or without, whether as a comparison, short study, or even with lists that the community can expand with their anecdotes – data as a hook activates people. Messages are thus deepened and passed on.
For mobile payment, for example, you could develop "Ten fun facts about ATMs" with little personal stories about how long it took to find the last ATM. Or you post short videos about supermarket purchases in record time thanks to mobile payment and the call to set such record times yourself. It would also be interesting to do instant polls about the target group's favorite film, which may differ significantly from people who like to pay in cash. You smile, get angry, talk about it, ponder – you react. That's what you want to achieve.
Permanent Optimization Instead Of Leaning Back
Have you developed the perfect content? Prove it. To run a successful corporate newsroom, you must constantly measure the success of the communication, react to it, and adapt it again. With the help of our continuous impact measurement, the individual channels are monitored, which many listening tools also offer, and the success of the communication is measured 24/7, aggregated across all touchpoints.
Was the communication success with mobile payment users due to the online challenge, the FAZ interview, or the poster campaign? What message stuck with the target audience? This information can be called life and thus offers the opportunity for an immediate change in communication geared towards the target group.
And it is precisely this agility that defines a newsroom. There is no leaning back. Instead, with valid live data and the will to permanent optimization, success will prove you right.
Conclusion
Data-driven collects the stats of the profiles of the user in the interface. Everyone must consider piracy in the group. You are on the right track if you develop good narratives. However, there are some essential points to be considered in the data-driven.
Helpful resources – yoga accessories 
Related posts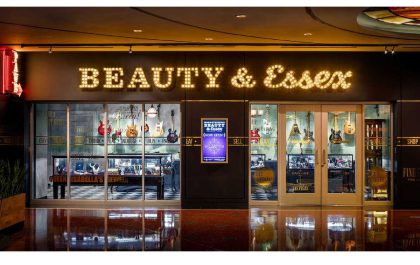 Beauty and Essex Los Angeles
Beauty and Essex Los Angeles –It's a restaurant named Beauty and Essex located in the heart of the Lower East…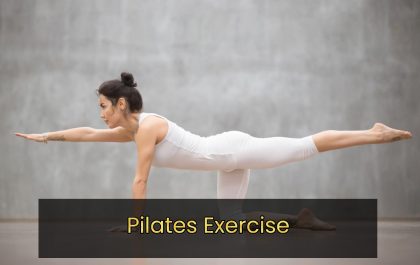 Pilates Exercise – Definition, History And Benefits
Pilates exercise inspires more and more people. It is not surprising when we look at all the positive effects of…