Food Satisfaction – If you ask anyone who lives away from their home country what they miss the most, one of the most popular answers will be food. Whether the English and their fish and chips or the Italians and their pasta, food is an integral part of our culture and tradition. But don't pack your bags just yet. You can stay in Bavaria and still enjoy the best of the world's cuisine. So forget about sausages and dumplings and look at these delicious and exciting restaurants offering international cuisine.
Here Are Our Top 5 Places For Food Satisfaction In Munich
1. For brunch with friends: Tabula Rasa
Lovely place, with good food, fair prices, good-sized portions, and a friendly crowd. Tabula Rasa is one of the top insider places in Munich – a charming little café would not look out of place in a small French village! A little advice: if you don't go for breakfast, don't miss the homemade cakes in the afternoon.
2. For A Romantic Dinner: Schmock
Schmock is the place in Munich for a romantic date. Intimate, yet fun – Israeli, yet non-kosher, Schmock is a restaurant that stands out and will undoubtedly make a memorable evening. The restaurant is elegant and cozy. The menu changes daily and offers a modern take on Israeli cuisine with hints of more traditional cuisine.
3. For A Nice Coffee On A Cold Day: Le Marais
Welcome to an old-fashioned haberdashery from the beginning of the 20th century! For years the café was a pretty big textile store, and the owners had an excellent idea to open a cafe and leave the inside exactly how they found it. You will find all around the place beautiful wooden shelves full of hundreds of buttons, colorful ribbons, hats, leather bags, old postcards, jewelry, and many other treasures … all for sale! As a traditional café, Café Marais offers a variety of cold and hot drinks, delicious Panini, French cakes, and breakfast.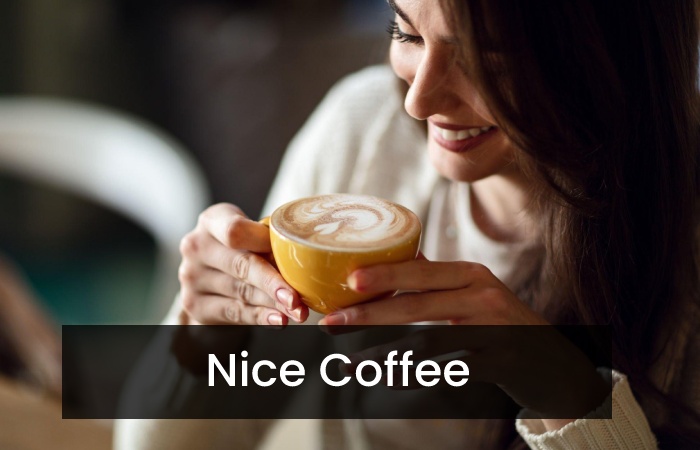 4. For Something A Little More Exotic: Beirut Beirut
Get ready to (fala-) fall in love! Beirut's menu offers traditional hummus, baba ghanoush, tabouleh, fattoush, musabah, and of course, falafel. Most of these you can have either on a plate or wrapped with love in pita bread. Hands down, this is the best falafel in town, so give it a go! Like the other dishes, your falafel will be prepared in front of you, without exception. Whether it's after a long day of shopping, on a Saturday morning feeling a tad hungover, or even on a date (the "unsexy-post-falafel-fry-up-smell" on your clothes is worth it!!) Beirut stands out and brings a well-needed fresh touch to Munich's crowded "imbiss" market.
5. For The Best Burger Of Your Life: Burger House
The concept is dead simple: fresh ingredients are the secret to the best burgers. Burger House uses fresh Bavarian meat for its burgers – no frozen or ready-made burgers. Salads, other vegetables, and other ingredients are also freshly purchased from the market. The bread is made in-house daily, which gives Burger House an excellent recipe for a great product.
Conclusion
Food Satisfaction – Well, cuisines are different; each has its taste and texture. Everyone has their taste. It depends on the type of taste they prefer. The above given are various cuisines available in Munich. So, it depends on you to choose the best option available.
Also Read – colombian fashion
Related posts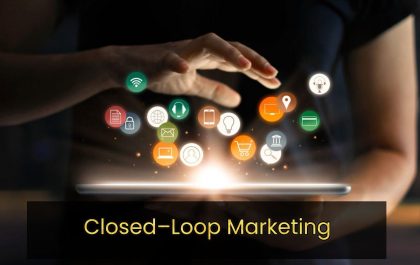 Closed–Loop Marketing – Generating The Strong Sales
Of course, Closed–Loop Marketing and sales work together, and they pull in the same direction. But do they always talk…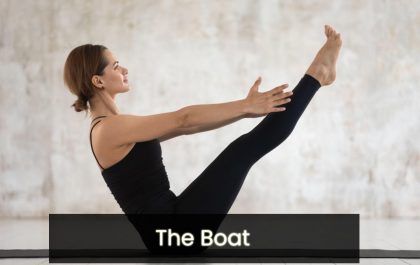 The Boat – Navasana For Strengthening Of The Core
The Boat Navasana, as the balancing exercise is also called, is demanding and may not be easy to do at…