Garage – Parking your car or motorcycle – and you've turned it into an improvised warehouse, you're wasting precious space in your home. Instead, its large dimensions allow you to have one more space in your home. Whether as a DIY workshop, guest room, play area, or even a gym, your garage has as many possibilities as you want. You must decide what use you want to give, prepare it for, and enjoy it.
The First Step, Conditioning The Garage
The garage of your House is usually a large area, but it has worse insulation than the rest of your home. Therefore, if you want to use it for another activity that is not parking the car and comfortable, you will have to prepare it so that it is not so cold in winter or so hot in summer. You can hire a company that is responsible for improving the insulation. On the floor, you can place laminate or vinyl, which are not excessively expensive, and their installation is very simple.
Turn Your Garage Into A Workshop
For this, you will not have to do extensive work, or a building permit is necessary. If you like to DIY and crafts and are somewhat handy, you can convert your garage into a comfortable workspace. In the garage, you will have all the space you have always wanted to restore your furniture without disturbing anyone and worrying about staining everything in your House. Even so, we recommend that you adapt it to this activity with a ceramic floor that can be easily cleaned (some are installed with a click, which is very simple). You can also cover the walls with wood to give them warmth and enhance that 'workshop' image you are looking for. Afterward, you don't need much: a work table, cabinets to store all your tools, and good lighting to work comfortably.
Create A Game Room
For you and the whole family. Depending on your hobbies, you can allocate an area of ​​the garage to put a ping-pong table or a pool table. Also, place a dartboard and, if you like video games, a comfortable area with a sofa and a television to play games with family or friends. Also, include a bar area, and your House will become a gamer's paradise.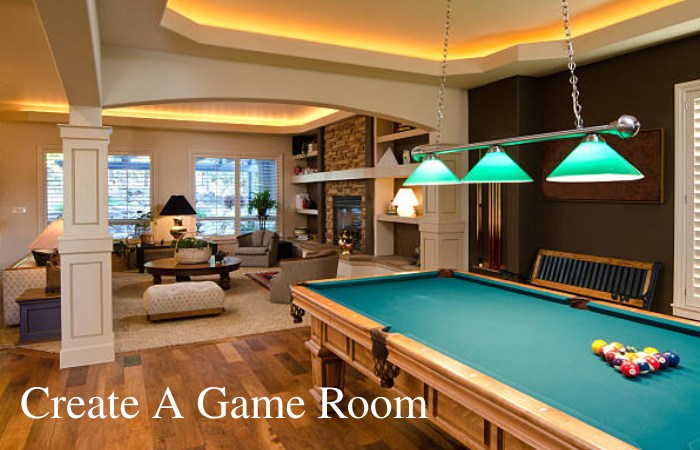 Make Your Garage A Movie Theater
Another possibility is to turn the garage into an improvised cinema, with a sofa that seats several people and a projector on which to play all the movies from your streaming platforms. If it's cold, add a pellet stove or some electric radiators.
And, to give it a deco touch, you can cover the walls with wooden friezes and protect the floors with rugs. You will enjoy the best family moments, and it will not look like a garage!
Enable It As Another Room In Your House
Perfect for your children and your friends or you and yours. Your family will appreciate having a space to have guests without disturbing the rest. And you can create a hybrid between the arcade and the impromptu cinema. Give it an industrial touch with a brick-finish wallpaper, with which you will be able to recreate the image of the lofts of the 50s. For the floor, the most appropriate thing is to place a highly resistant vinyl or laminate so that you can clean it comfortably without fear of spoilage and provide warmth. Here, we advise you to avoid placing rugs because if it is a space in which what prevails is fun, it will stain very easily.
Create A Guest Room
Another option to use an 'abandoned' garage is to convert it into a guest room. Again, pay special attention to insulation and how to look for warmth. It may not have a window, so we recommend that you plan the lighting carefully so that the space feels cozy and warm. For the floor, as we have mentioned, install a quality laminate and, on top, place a carpet to protect the floor.
As for the walls, you have many options: either paint the wall in a warm tone, install wallpaper or put up frieze, which will help improve insulation, and the space will feel warmer. Afterward, you will only have to add the basic furniture so that your guests feel comfortable.
A piece of advice: to give it a warm and natural touch, add some artificial plants that make the space a little more welcoming.
Create An Extra Dining Room For Meals With Friends
Having a space to celebrate meals and celebrations with friends is very traditional. Almost all garages have a water connection and drainage, an area where you can install a simple kitchen with a butane gas or electric stove, and a sink area where you can wash the dishes without having to go inside your House.
If you like rustic spaces, do not hesitate to place some wooden beams that provide warmth. Very light ones are made of polyurethane with a wood finish that works perfectly. Paper the walls with wallpaper that imitates stone and will become your favorite space in the House. And that of your friends!
Build A Gym In Your Garage
Turn your garage into a gym where you can comfortably get in shape without going to a public gym or practicing exercises in the park. The good idea is to place a rubber floor that protects you when you exercise. Also, if you put up a punching bag or trellises, ensure they are well fixed to the floor and walls so that it is safe.
Conclusion
You will have to request a building permit and order it from an architect, even if you have to make some investment. However, you will have one more space in your House, which will gain useful meters and show how it is revalued.
Also Read – Minimalism – Definition, And Benefits In Life
Related posts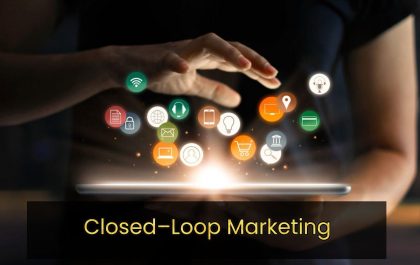 Closed–Loop Marketing – Generating The Strong Sales
Of course, Closed–Loop Marketing and sales work together, and they pull in the same direction. But do they always talk…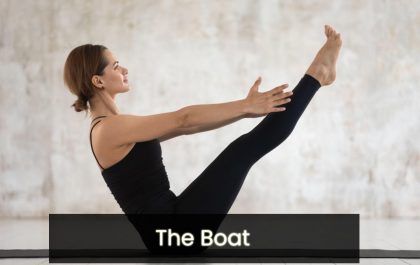 The Boat – Navasana For Strengthening Of The Core
The Boat Navasana, as the balancing exercise is also called, is demanding and may not be easy to do at…