Hairstyling – You don't have to look far ahead to spot the hairstyle trends for this year. On the contrary, the 1990s and early 2000s are blooming again this year more than ever. The following five trend hairstyles are not only trendy this year, but I also get a lot of joy when I see these haircuts on the street. What's your favorite hairstyle? I welcome comments, opinions, and experiences on the blog or my Instagram channel.
Bixie Cut
The bixie haircut has once again found its way into the limelight, and it looks like it will reign again in 2022. Are you struggling with cutting your hair and trying a bolder hairstyle, or would you rather play it safe with longer hair? Maybe you're torn between wanting a bob and longing for a pixie. Then let us introduce you to the Bixie. A haircut from the '90s that's now becoming mainstream again. It's a short haircut that dominated the 1990s and was sported by Cameron Diaz, Meg Ryan, and revered fashion icon Princess Diana.
Bob Cut – Hairstyling
Undoubtedly, the bob cut has been all the rage over the past year, and with celebrities and influencers ruling the trend, we don't think it's going away anytime soon. However, a more elevated version can be seen with shorter styles and variations in cut and length. In addition, a reinforced texture gives it a dramatic and classy touch!
Updo With Spikes
Mid-'90s updos are making a comeback. Celebrity hairstylist Adir Abergel created a sassy updo on Kristen Stewart by taking vertical sections from ear to ear all over the head. The teams from the forehead to the nape of the neck have been pinned, and the ends have been tapered a little. This is very reminiscent of Kate Moss in 1996. For example, this look can be achieved with a medium-strength styling paste that textures, shapes, protects, and gives shine to the hair. It's incredible how you can style your hair like that.
Curtain Bangs
Curtain bangs are a pony hairstyle that is parted down the middle. The look looks fantastic if you give the curtain bangs a fluffy 90s kick. It makes the hair look thick and bouncy – that's fun! One can achieve this clip-in look by creating a blunt cut with face-framing layers. The best way to accomplish that fluffy '90s look is to use a jumbo-sized heat roller and brush your hair.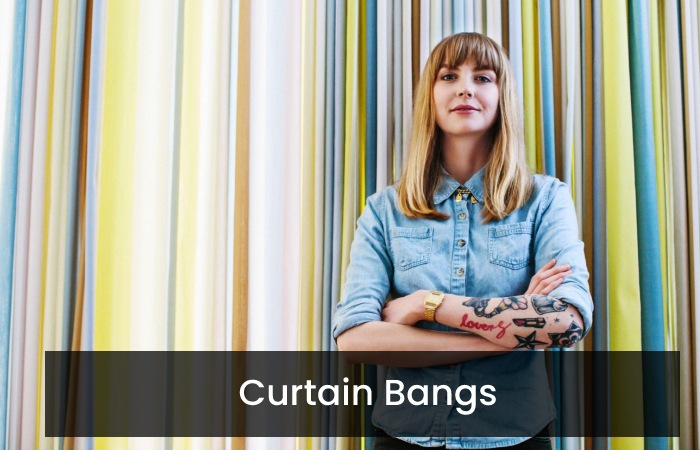 Y2K Look
This year, the revival of the early 2000s will be bigger than ever. People love this trend because it's cheerful—and we all need a little bit of magic these days. So play with knots, twists, and lots of hair accessories. Pro tip: Ensure your hair is untangled before twisting or knotting it. I use a special conditioning brush (detangler) to straighten my clients' hair; it ensures that the knots and buns are smooth and perfect.
Hairstyling – Different Hair Coloring Trends
In 2021, when many people could visit a hair salon for the first time after the closure, bright colors and fresh cuts returned. Now, in 2022, new hair trends are in. If you believe the Hollywood experts, these are the hair color trends for 2022:
Sunkissed Balayage
According to celebrity hairstylist , the warm '90s brunette with surfer vibes is set to make a big comeback this year. He explains that this shade enhances skin tones and fades out seamlessly. Plus, "the depth at the roots makes the sun kissed ends stand out."
Multidimensional Brunette
Marie-Antoinette Carlo, the colorist predicts that multidimensional brunette tones will be hugely popular in 2022. She points out that "many celebrities like Hailey Bieber and Gigi Hadid have been going brunette lately, which has inspired customers. "Regardless of whether you prefer warm or cool tones, the two most important elements in brunette hair are an abundance of shine and variation in tone," adds Carlo.
70s Blonde
Celebrity Hairstyling predicts that the natural blonde tones of the '70s will be one of the dominant colors in 2022. He adds that these blonde shades are great "because they add depth to blonde hair and ultimately create the illusion of more hair."
Conclusion
Hairstyling – The pixie cut is a cute and quirky haircut that falls right between a bob and a pixie. Whether you're adventurous or have always been a fan of shorter hairstyles, these haircuts are sure to catch your eye. Hair coloring is also a trend these days. It substantially depends on you to choose the right hair color.
Related posts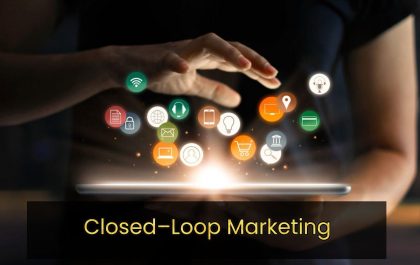 Closed–Loop Marketing – Generating The Strong Sales
Of course, Closed–Loop Marketing and sales work together, and they pull in the same direction. But do they always talk…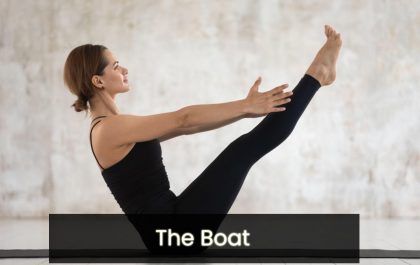 The Boat – Navasana For Strengthening Of The Core
The Boat Navasana, as the balancing exercise is also called, is demanding and may not be easy to do at…