Have you already had a heart stroke, or do you belong to a risk group? Then it's time to get fit and fight possible risk factors with the help of rehabilitation sports. A word of advice: the earlier you start rehabilitation, the greater your chances of regaining lost skills and fully restoring your health. Prevention is everything.
After a heart stroke, you will learn different rehabilitation measures in rehab. Regular exercise and a healthy diet are, in addition to the various forms of therapy, the be-all and end-all if you want to prevent (another) stroke. The most important step, however, is realizing that you can – and should – take action to restore your health. So turn your life around and integrate sport and healthy food into your everyday life – we at Fithrend are happy to help you!
Fitclusive – Fitness Is Very Important To Us
Regular exercise keeps you fit as you get older – endurance sports, particularly, are excellent for maintaining health and rehabilitation after cardiovascular diseases such as strokes. It is because our body regulates sugar metabolism by increasing fitness and lowering blood pressure and cholesterol levels. In addition, physical activity trains our muscles and blood vessels, and the body is supplied with more oxygen during exercise. As a result, the vessels become more elastic over time – and thus less susceptible to stroke, heart attack, and the like.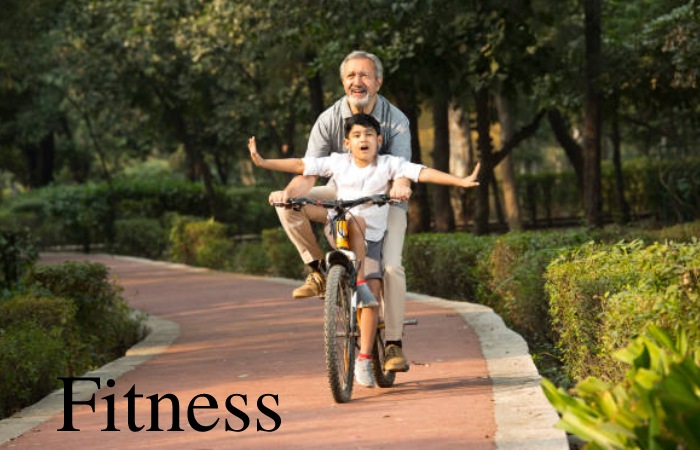 Being overweight is a health hazard – and increases your risk of a heart stroke by a factor of two to three. As part of your rehabilitation, our professional team will be happy to advise you on ways to consciously build up your fitness, reduce your weight and thus strengthen your cardiovascular system in the long term. Modern training equipment and special offers support you on your way.
Prevention – Prevent Heart Stroke
In our nutritional advice, you will find out what you can do besides regular exercise. Here we use all our expert knowledge and work with you to develop a change in diet that is suitable for everyday use, taking all your needs into account.
Don't worry; rehab sport – i.e., a sport that is primarily used for rehabilitation – does not require you to perform at your best. No matter what conditions you come out of rehab with, we will take care of you and ensure that you start your training program at the right pace. Special seminars, led by professional trainers, offer you numerous opportunities to focus on key areas such as weight loss, muscle building, or cardiovascular training. You are free to decide what and when you train – at the same time, you always have the option of personal training.
As part of your rehabilitation, relaxation training and wellness programs will help you switch off in addition to our sports offerings. You will learn to take the relaxation from our studio into your everyday life.
Your Rehabilitation Is Our Goal
What comes after rehab? Of course, rehabilitation sports! So come to the studio, experience the extraordinary atmosphere, and let our expertise in health and fitness convince you. Keeping you and your body active, fit and healthy is our passion.
Conclusion
Leading a healthy is a wish of many but a choice of some. Everyone must focus on their lifestyle and maintain a good diet and fitness routine. However, it is a must for people suffering from cardiac issues. A few minutes of brisk walking also does a lot of wonders.
Also Read – Supplements – Are They Relevant For Men And Women?
Related posts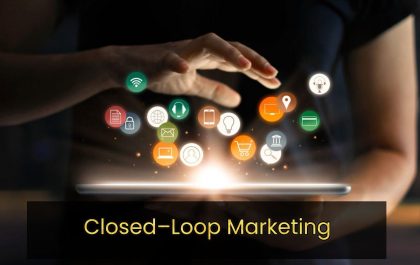 Closed–Loop Marketing – Generating The Strong Sales
Of course, Closed–Loop Marketing and sales work together, and they pull in the same direction. But do they always talk…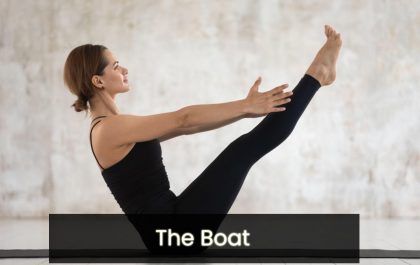 The Boat – Navasana For Strengthening Of The Core
The Boat Navasana, as the balancing exercise is also called, is demanding and may not be easy to do at…