"Inflation, inflation, inflation…." Every day we hear this word in the news, and it's not missing from business conversations either. The perspective is that the price increase will remain until the middle of 2023, both locally and internationally.
The key is to make a good diagnosis of the situation and then adapt these tips to the specific activity of your business. Because inflation has and will have different impacts depending on the type of supplies and services required, we cannot ignore these data to create an effective strategy to protect profitability. So let's see what this is about.
Think Of Different Scenarios
As a first tip, don't mistake automatically applying the forecasted inflation rate to your income and expense projections. So take time to talk to your suppliers, business partners, colleagues, customers, economists, and experts in your particular market.
Then, it builds an optimistic scenario for three years and a more pessimistic one, based on data such as: what will be the main factors that will drive an increase in the prices of supplies or services? What will be the dependence of prices international, such as energy? What will be the movements in interest rates which impact credits? And what will be the possible margin to maintain the current levels of salaries and other benefits?
Important note: use accurate and specific data that you can obtain through a business management system, for example, to control the complete purchase-sale cycle of a business and the relationship between customers and suppliers.
Check The Sensitivity Of Your Customers To A Price Increase
Indeed you already have this diagnosis, but it does not hurt to confirm it after three years of many changes in purchasing and consumption habits. In addition, forecasting the reaction of your consumers to a price increase will allow you to know to what extent you can make this adjustment not to affect revenues and profitability.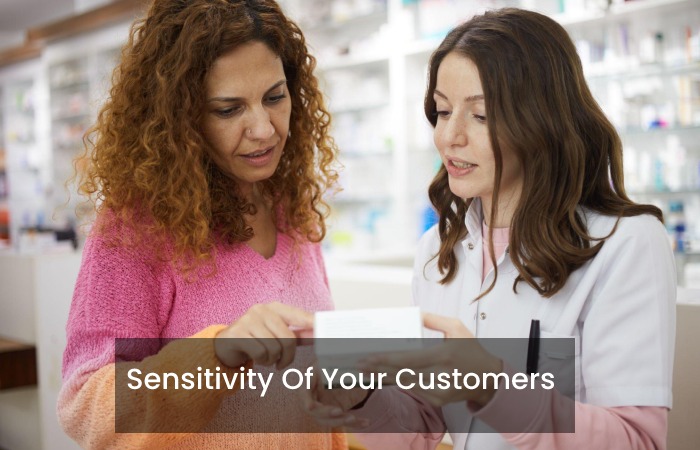 Meet with your marketing team to review if the main factor your customers consider to make a purchase decision is price, if they are already losing customers, and what the competition is doing. Then, faced with a compassionate consumer, there is no other option than to maintain prices, adjust costs and think of different additional strategies, such as smaller presentations or prompt payment promotions.
Turn Your Suppliers Into Your Main Allies
Meet with them or call your internet service provider or security alarm provider and talk honestly about your prospects, expressing your desire to continue collaborating with them. Again, the equation is simple: vendors and customers depend on each other for success.
Beforehand, analyze in detail which are the essential costs in the business, those that have the most impact on the final price of your products; which suppliers have already applied increases in their prices; what other options you have on the market; and how complicated it would be to change providers.
Research Your Competition, Even The Smallest
You cannot draw any effective strategy if you do not know what measures are being applied by those looking for the same clients as you. So, through mystery shopping tactics or simply through the Internet and inquiries on social networks, confirm if other companies in your sector are increasing their prices and by what percentage.
Conclusion
Inflation is one =of the significant issues in the country's development. As it increases, it affects the majority of people's lifestyles. So, entrepreneurs and business people have no choice but to take concrete measures to minimize their impact and keep moving forward with optimism.
Related posts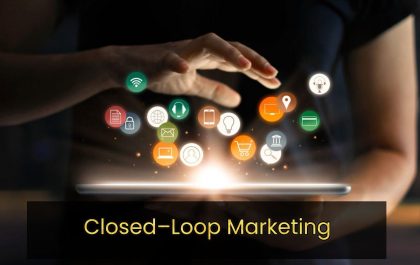 Closed–Loop Marketing – Generating The Strong Sales
Of course, Closed–Loop Marketing and sales work together, and they pull in the same direction. But do they always talk…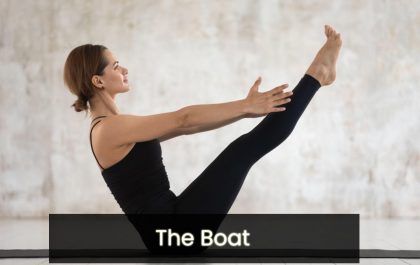 The Boat – Navasana For Strengthening Of The Core
The Boat Navasana, as the balancing exercise is also called, is demanding and may not be easy to do at…