Vinotherapy – Grapes not only taste delicious as wine, but they are also a real all-rounder in beauty. In vinotherapy, the healing extracts of the grape are used to tighten the skin and increase general well-being. Other interesting effects can also be observed.
Vinotherapy: What Is It?
In vinotherapy, grapes and grape products are used for internal and external care of the body. The German Wellness Association describes wine therapy as a "treatment for beauty care and revitalization of the skin based on grape seed extracts or cold-pressed grape seed oil ".
The effect of vinotherapy: pure beauty and wellness
The secret of vinotherapy lies in the active ingredients in grape products. Grape seeds and skins contain polyphenols that protect the skin from environmental toxins such as UV radiation or tobacco smoke.
The antioxidants contained in grape seed flour also have a regenerative effects on the skin. They accelerate wound healing and have an antibacterial effect, for example, against fungi. At the same time, the ingredients in the grape residue strengthen the body as a whole.
Good news for all wine lovers: the tannin in wine stimulates blood circulation and positively affects blood cholesterol levels. When consumed in moderation, moderate consumption of wine can reduce the risk of cardiovascular disease by about 25 per cent.
These Forms Of Application Exist In Vinotherapy
Discover the variety of the finest grape products for the inner and outer care of your body. Vinotherapy usually begins with a warm, full bath with grape seed extract before the pores of your skin are gently opened with a peeling with fruit pulp. In addition, soothing massages and full-body packs made of grape seed oil and honey await.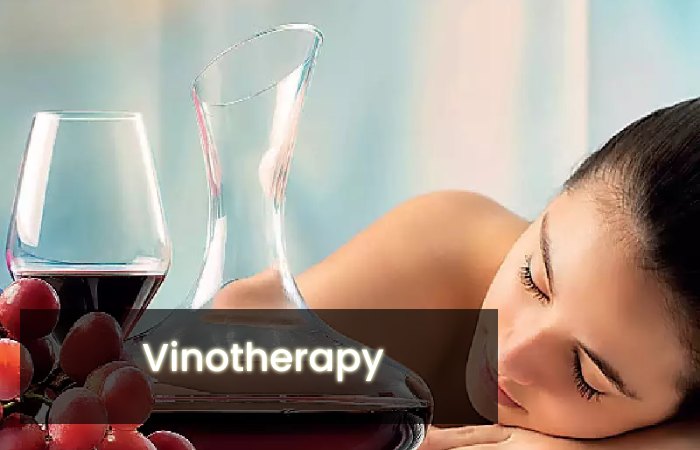 For internal use, you can look forward to a wide range of delicious grape products: snack on pastries made from grape seed flour, spoil yourself with a sophisticated salad dressed with grape seed oil dressing and warm your soul with a steaming tea made from dried grapes. Even moderate white and red wine consumption can round off a vinotherapy taste.
Origin & Origin Of Vinotherapy – An Ancient Beauty Remedy
Even if vinotherapy is a reasonably new wellness trend, its traces go back to ancient Greece. Even Hippocrates used the juice of the vine as a remedy for fever and stomach problems. In the Middle Ages, grape seed oil became a skin care product.
The grape developed into a holistic therapeutic agent when scientists at the University of Bordeaux examined its health-promoting properties in 1995. The French discovered that the polyphenol contained in grape seeds is an effective agent against free radicals and thus prevents cell damage. The idea for grape seed products was born. Around ten years ago, the wellness trend swept from France to Germany and was not only enjoying growing popularity in this country.
Wellness With Wine: At These Places, You Can Experience Vinotherapy
We are already convinced of the versatile effects of vinotherapy. You too? Then escape your everyday life and look for relaxation with wellness with wine. Fit Reisen has several inviting spa hotels in its program that have internalized the method and offered their guests various grape seed oil treatments in a professional setting.
Conclusion
More and more spas and hotels are recognizing vinotherapy's advantages and specifying using the residues from grape processing for beauty treatments. If you are snooping, you can learn more about vinotherapy's diverse effects, origin, and various therapy methods.
Related posts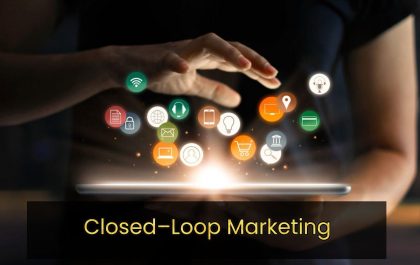 Closed–Loop Marketing – Generating The Strong Sales
Of course, Closed–Loop Marketing and sales work together, and they pull in the same direction. But do they always talk…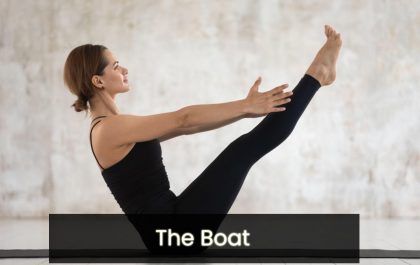 The Boat – Navasana For Strengthening Of The Core
The Boat Navasana, as the balancing exercise is also called, is demanding and may not be easy to do at…