Gastronomy Business – No matter their line of business and size, companies are currently facing a significant challenge: adapting to a new scenario marked by digital transformation and changes in consumer habits left by the pandemic. However, there is an area where this "before and after" has had a more substantial impact.
Suppose you have a bar, a taqueria, a restaurant or an ice cream parlor. The speed of this transformation will define the profitability and growth of your gastronomy business, as well as its survival.
Let's look at some essential strategies.
Offer A Digital Menu On The Sales Floor – Gastronomy Business
This is no longer optional. Even when a customer asks for a physical letter, the reality is that being handled by several diners is considered a risk factor for virus transmission. And it is roughly that you need to communicate to your customers through a small sign on the table or an explanation from the waiter.
Another advantage of digital menus is that they save on printing orders; In addition, customers can mark the food and beverages they want to consume for themselves, make changes and have greater control over the final price of their food.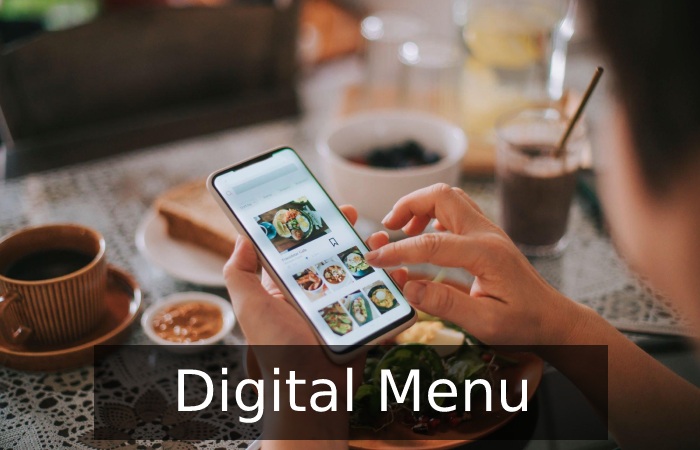 For the digital experience to be 360 ​​degrees, it incorporates an application that allows servers to generate receipts and electronic invoices from anywhere on the premises through an electronic tablet.
Strengthens Takeaway And Delivery Services With Its Infrastructure
It is an option that many customers have embraced, as they still feel insecure about eating in a restaurant where there are many other diners or have consumed their favorite foods and beverages at home. In addition, for gastronomic businesses, takeaway and delivery are becoming an additional income source, which is never neglecting.
What do you need to incorporate or strengthen these channels? A proper communication structure with clients. The best-known apps on the market are handy and practical when you want to enter this segment quickly since you don't need to invest in shipping and payment tools. But their services are also tied to the payment of high commissions, generally between 20 and 30% for each operation, especially at the beginning of the contract, because they invest heavily in advertising the new brands.
Also, remember that a user who buys from you through a delivery platform is not your client. They are a client of that application. Then, investigate what options are on the market so that you can put together a digital menu in a simple way that can be connected with WhatsApp Business and delivery and payment platforms. In this case, the most important thing is to provide the diner with a simple and safe experience. Also, ensure that the tool allows the customer to decide if he wants to receive the order at his home or pick it up in person.
Boost Sales With A Good Gastronomy Business Strategy
Of course, once you have your takeaway and home delivery service, you need to communicate that proposal to your customers. Start with those who visit your premises, place posters inside and outside the establishment, brochures that include a discount code, and banners on the business website.
As for the digital menu, make sure that the photos of the dishes are of good quality to look irresistible. Of course, do not mislead the customer with the appearance of the food or the size of the portions. If they fall into your trap, they will only do it once: loyalty is critical in this area.
It also develops a positioning and communication strategy for the service through social networks and practical tools to appear in search engines, such as Google My Business.
Conclusion
The first step is to position your gastronomy business with proposals adaptable to your consumer's new profile, marked, as we have already said, by the digital and the pandemic. Remember that the key is to seek direct communication with your customers without intermediaries.
Helpful Resources – Instagram 
Related posts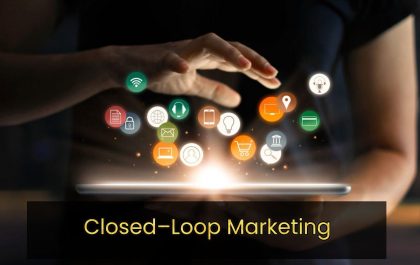 Closed–Loop Marketing – Generating The Strong Sales
Of course, Closed–Loop Marketing and sales work together, and they pull in the same direction. But do they always talk…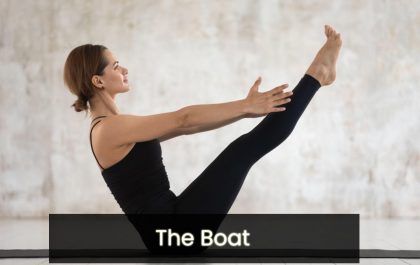 The Boat – Navasana For Strengthening Of The Core
The Boat Navasana, as the balancing exercise is also called, is demanding and may not be easy to do at…