Have you ever swiped creams off the shelves of your mum or grandmother to smell like them or to emulate their skin cares routine, even though you didn't even know what that word meant? There are creams suitable for young and mature facial skin that you can use, no matter what generation you belong to.
Daily Facial Care
Whether you're only 20 or there was barely enough space on your last birthday cake for all the candles, it's essential to devote time to your facial care routine at any age. Even if you used to rummage around in your mom's drawer for make-up or creams out of curiosity, now might be the time to seek advice from the more experienced generation. After all, who better teach you to love your skin and take good care of it?
After all, you can also lead the fight against the inevitable passage of time together. And at the same time, swap products and try each other out. For example, who says your mom can't use the same SPF fluid as you? And why shouldn't your mom's moisturizer help you, too?
What does facial care look like for three different generations? Which elements are the same in all ages and which are different?
Care For Young Facial Skin
In cosmetics, "young facial skin" refers to skin up to 25. Up to this age, she is in her best condition. It produces sufficient collagen and is largely wrinkle-free. But that doesn't mean it doesn't need maintenance.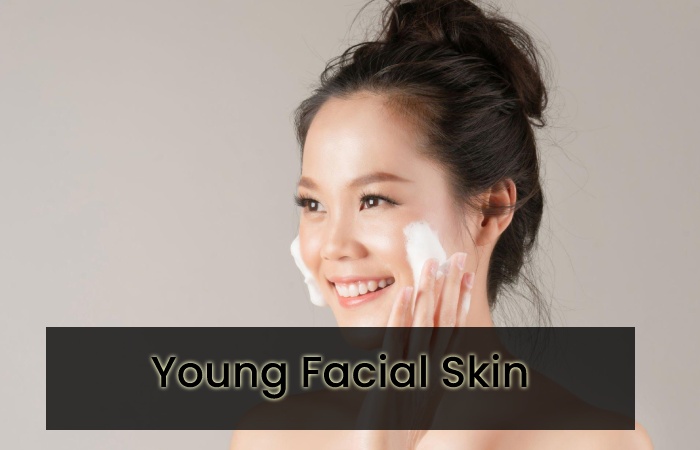 These three steps are the basis of your daily care, which ensures you, for example, the face cream Darphin Intral Environmental Lightweight Shield SPF50.
Facial Care Over 30
After 30, our skin looks not like we were born, but like how we care for it. Does that scare you? But that's precisely how it is. At this age, natural collagen is no longer produced in sufficient quantity, so the first uninvited guests appear in the form of small wrinkles on the forehead, around the eyes, or increased nasal lip furrows.
If you haven't used anti-aging skin cares before, now is the time. For example, try the  Darphin Ideal Resource face cream, which is sure not to disappoint. Its formula perfectly regenerates the skin and can be used as a day and night cream. But note that it does not provide SPF! So, if necessary, it must be supplemented with sunscreen during the day.
Care Of Mature Facial Skin
What care does mature skin need? And what is meant by "mature facial skin"? If you are over 50, anti-aging skin cares should be on your schedule. In addition, you should expand your repertoire if it hasn't been part of your skincare products before. It should contain a day and night serum, a high-quality eye cream, and active ingredients such as retinol, retinoid, or, for example, niacinamide.
Skin Cares For All Generations
But there is one thing that applies to facial care at any age, and it doesn't mean the time that goes into it. The facial skin needs sufficient moisture at any age! So do you always ensure that the products are differentiated according to skin type or age? Forget that.
A minor miracle cure doesn't care about classification by age or skin category. Instead, it refreshes you and gives you radiance.
It locks in moisture far better than other creams. This way, your skin becomes wonderfully firm and well-supplied with nutrients.
Conclusion
Well, there is nothing of the sort of natural beauty that doesn't change. Every skin type has its importance and effects. It solely depends on the person's age, about which routine care is essential. The abovementioned are the various products and practices for healthy skin.
Related posts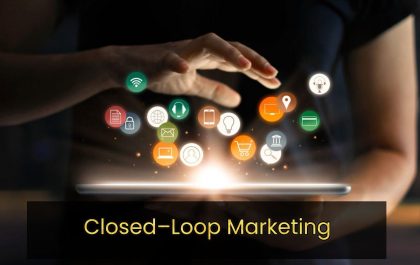 Closed–Loop Marketing – Generating The Strong Sales
Of course, Closed–Loop Marketing and sales work together, and they pull in the same direction. But do they always talk…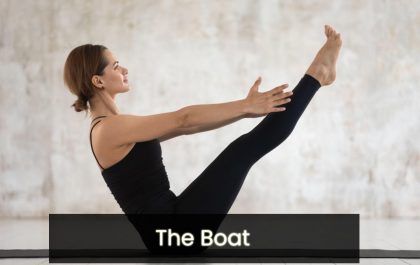 The Boat – Navasana For Strengthening Of The Core
The Boat Navasana, as the balancing exercise is also called, is demanding and may not be easy to do at…