Influencer marketing has been around for quite some time; it was only known under a different name, the opinion maker principle, and has changed significantly over time. Originally it was royal families that people looked up to, trusted, and followed with great interest. When television came into fashion, actors, athletes, or presenters could be admired live and in color.
Today, however, television as a pure medium seems to be losing more and more critical. Especially among the younger target group, or it is used more as a secondary medium alongside the smartphone. So it is no longer the actors from TV who are looked up to, but rather the YouTubers, Instagrammers, or bloggers to follow online. Today, these people are no longer called opinion leaders but influencers.
Future Trends In Influencer Marketing
So much for the little historical review. Now we would rather deal with the current and future trends in influencer marketing.
As more and more companies include influencer marketing in their business models, it is becoming more critical to measure individual campaigns well. The number of followers alone no longer has the same significance as it did a few years ago. Today it is more important to pay attention to interaction, click-through, and conversion rates. If the influencers have good numbers here, it says a lot more about them and their success.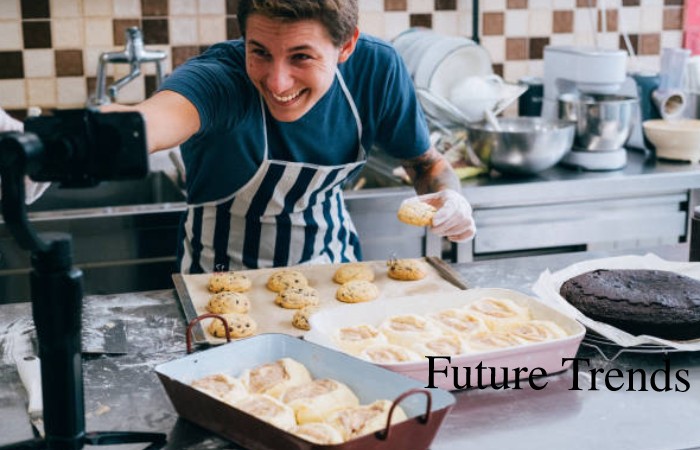 The type of advertising with influencers is also becoming increasingly popular. More and other companies are using it to extend their advertising campaigns online and resort to the "hip way" of advertising. What counts here is the trust of the followers in the influencers. If the influencer recommends a product, the followers usually believe the influencer's judgment and, at best, would like to try the product themselves.
Primary Target Of Influencer Marketing
The target group can also be interactively integrated via social networks. This integration is becoming increasingly popular with consumers, who feel that their opinion also counts. Facebook and Instagram reacted quickly here and developed the possibility of ordering the products directly by clicking on the link integrated into the post. It eliminated the hurdle of going to another website and made it even easier to buy products online.
The downside to this influencer advertising popularity is that their budget will only continue to increase.
Despite all this, the industry is booming, and new niche influencers are constantly emerging dedicated to a specific topic. Originally it was the classic fields such as fashion, food, travel, and lifestyle. In the meantime, however, there are numerous other topics that bloggers, Instagrammers, and YouTubers deal with. For almost every industry, finding the right partner who could support you online is possible.
In addition, there are increasingly qualitative influencers whose KPIs show high-quality engagement is precious for individual markets. Here at more Marketing, we also have some great, Hanseatic influencers in our portfolio who would be happy to support you with your campaigns. In addition to well-known influencers from Hamburg, you can also do influencer marketing with our moderators from Radio.
Conclusion
Marketing messages spread through traditional media (e.g., Radio) can be extended by influencer advertising and get stuck in customers' minds. Of course, no one can say at the moment how influencer marketing will develop in the next few years. Still, one thing is sure: it is currently a prevalent advertising tool and very successful, especially with the younger target group.
Also read – Bella Hadid – Personality, Family And More
Related posts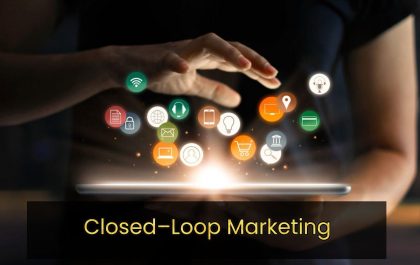 Closed–Loop Marketing – Generating The Strong Sales
Of course, Closed–Loop Marketing and sales work together, and they pull in the same direction. But do they always talk…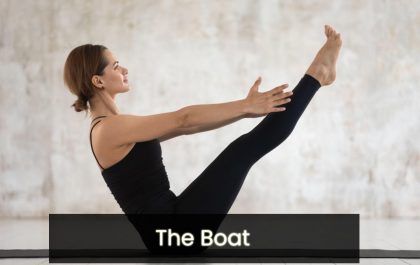 The Boat – Navasana For Strengthening Of The Core
The Boat Navasana, as the balancing exercise is also called, is demanding and may not be easy to do at…